"FEW LEADERS ARE AWARE THAT THEY CAN AND MUST UNTIMATELY LEAD ONLY ONE PERSON. THEMSELVES."
Peter F. Drucker
Dr. Karsten Wetwitschka is an executive coach with profound executive expertise.

During his 25-year career at a global corporate and investment bank in Europe and North America, he gained comprehensive leadership experience at all levels of hierarchy. He was responsible for German, European, and global business areas and worked in multicultural teams with over 30 different nationalities.

Thanks to his personal experience in senior management, he understands the challenges that top executives face. His renowned coaching certifications and over 2,500 hours of experience in executive coaching shape his coaching philosophy. Through the unique combination of leadership experience and coaching expertise, he achieves exceptional effectiveness as an Executive Coach, to the benefit of his clients and customers.

Dr. Karsten Wetwitschka holds a Ph.D. in Mathematics and a degree in Education. Prior to his banking career, he was involved in research and teaching at the Mathematics department of what is now the University of Erfurt. As a Professional Certified Coach (PCC) of the International Coaching Federation (ICF) and the Head of the Hamburg Peer Group of Deutscher Fachverband Coaching (DFC), he is highly qualified and recognized.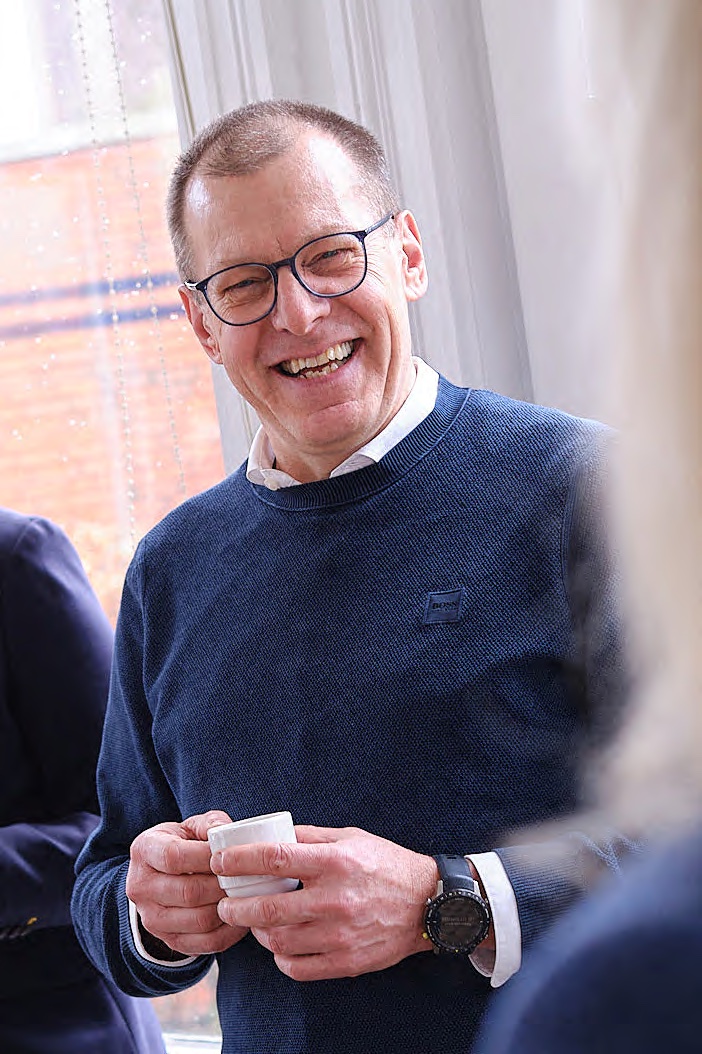 COACHING QUALIFICATIONS
COACHING ASSOCIATIONS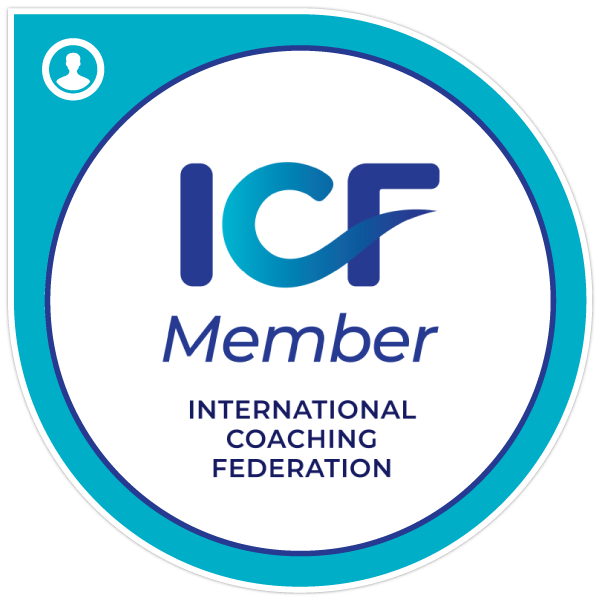 COACHING TRAINING AND CERTIFICATIONS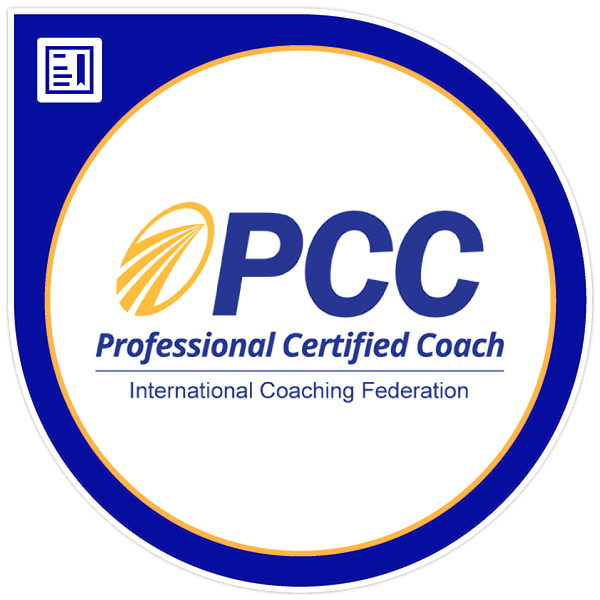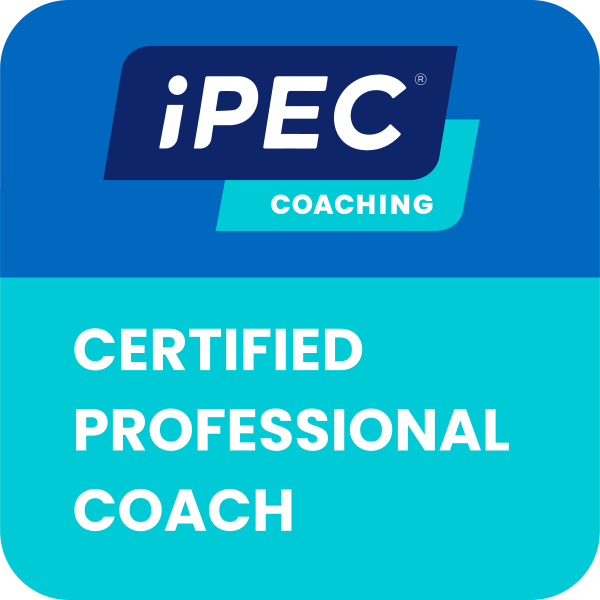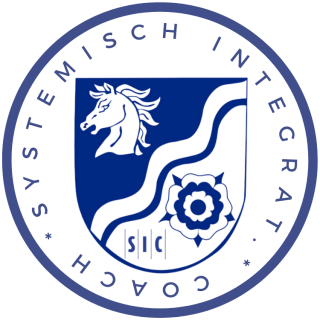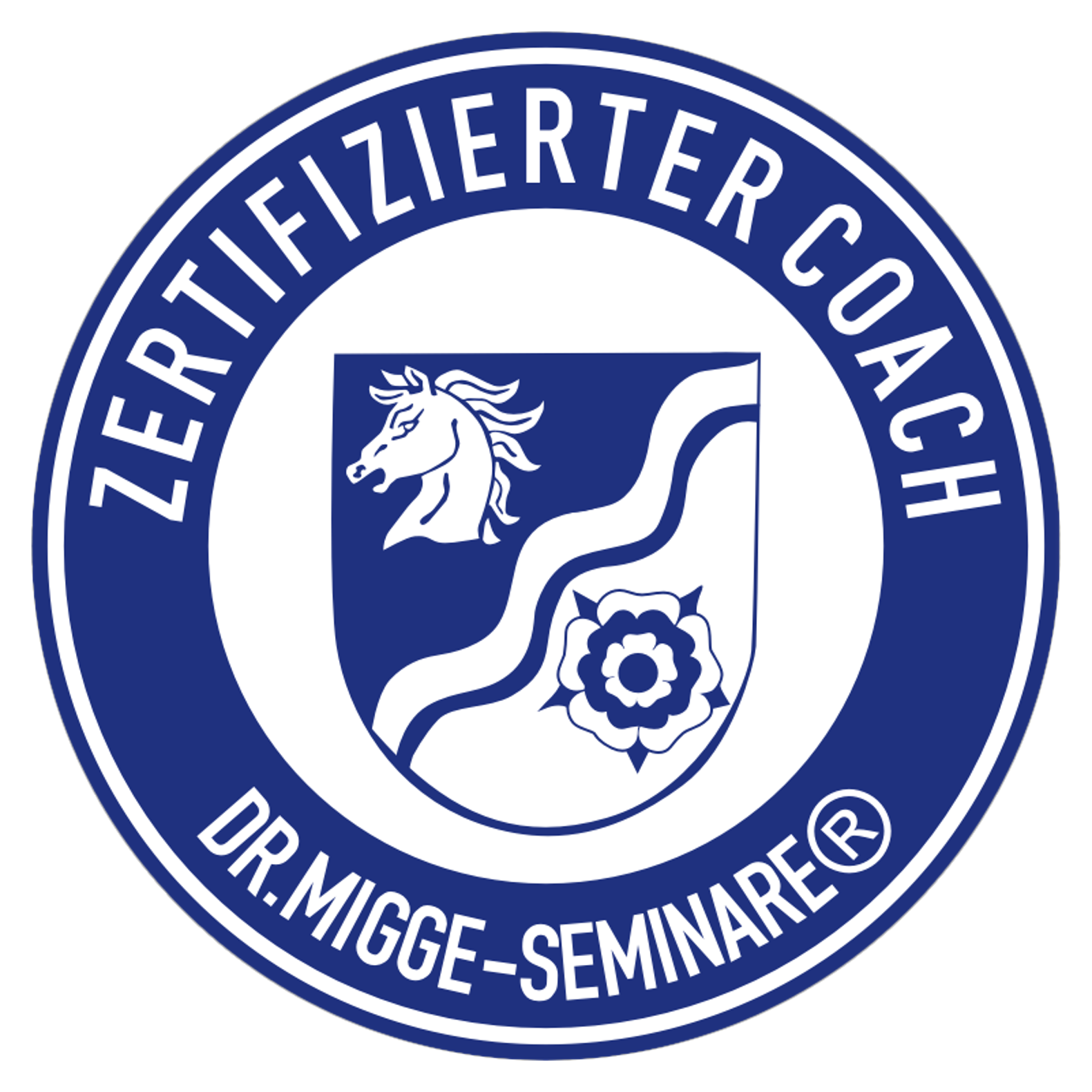 PSYCHOMETRIC METHODS WITH CERTIFICATION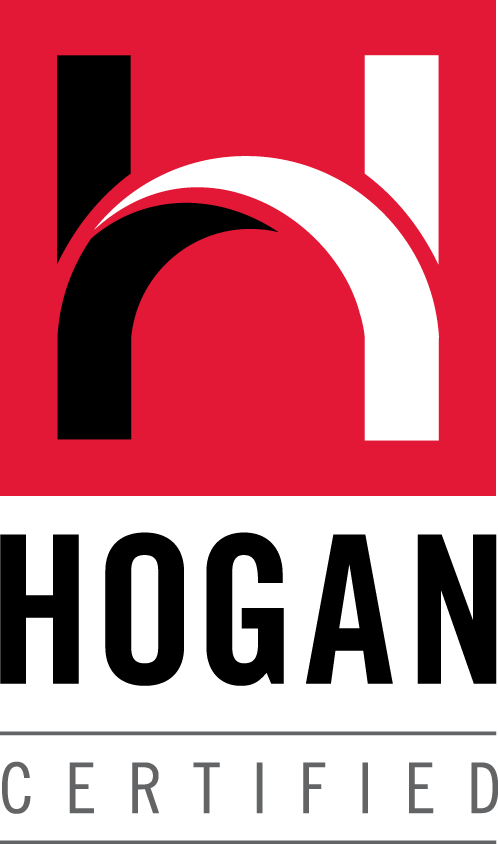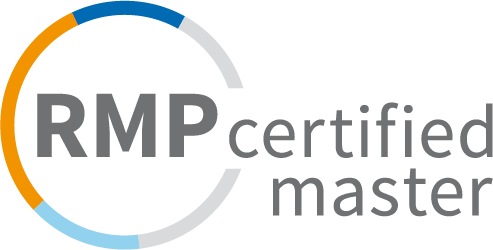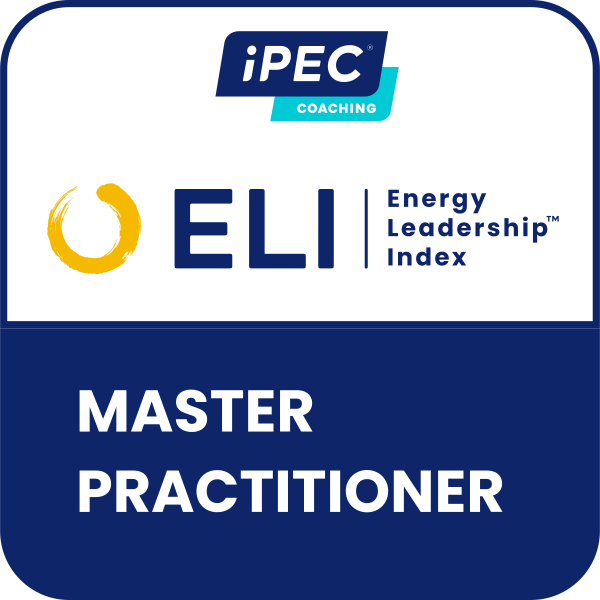 Dr. Karsten Wetwitschka
Zur Sielwiese 8
25337 Kölln-Reisiek