"KITES RISE HIGHEST AGAINST THE WIND - NOT WITH IT."
Winston Churchill
Maria Rückbrodt is a certified European Business Coach and Strengths Coach with profound HR expertise.

She has worked in various HR roles in the financial services industry for over 20 years. Maria has experienced all facets of HR work, including as a leader herself. Throughout her career, she has recruited numerous executives and accompanied them as a strategic advisor in their careers.

Drawing from her impressive experience as an HR expert, leader, and executive coach, Maria brings infectious creativity to open new perspectives and enable substantial development for her clients.

As the owner of her own company, "Karriere mit Sinn" (Career with Purpose), she operates independently. She has a background in publishing management and HR administration. Prior to her career in human resources, she studied law (1st state exam).

Maria collaborates with 20HERTZ on a project basis, leveraging her specific experience and expertise to generate significant synergies for clients and customers of 20HERTZ.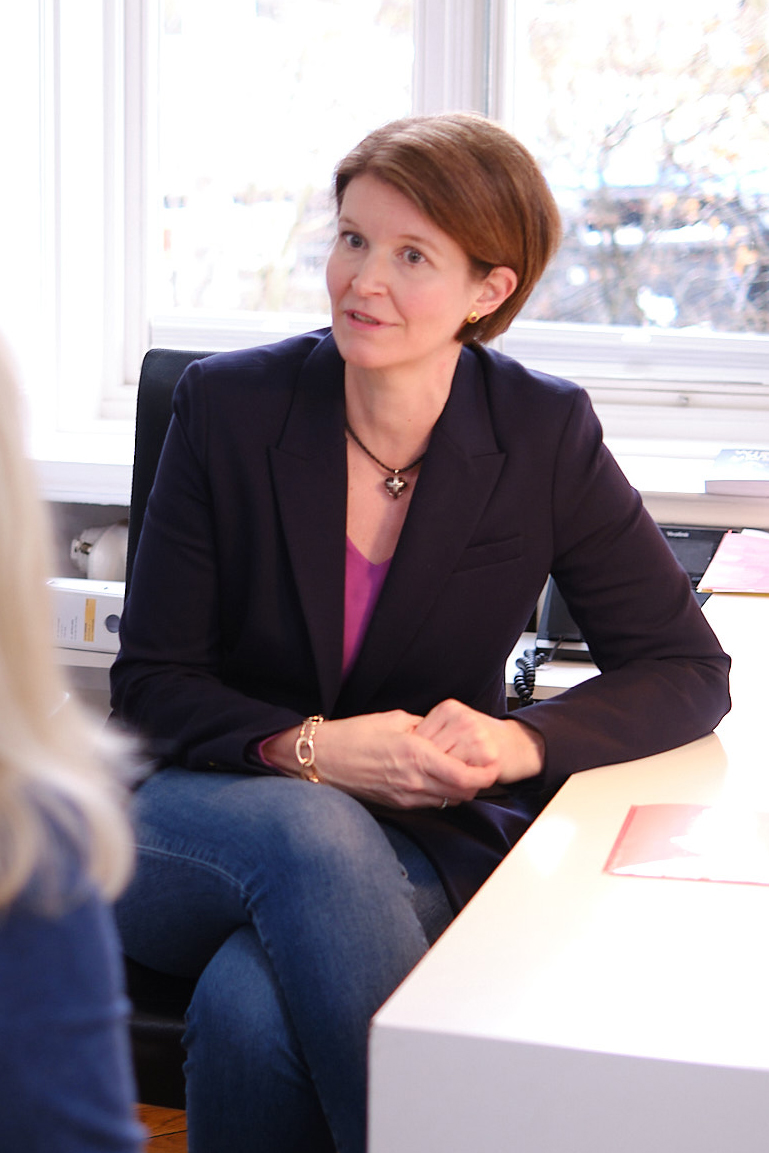 Dr. Karsten Wetwitschka
Zur Sielwiese 8
25337 Kölln-Reisiek